WEBSITE UNDER CONSTRUCTION
Until further notice, please email Karin Dilou at karin@danehillmanor.com or Call 415-662-9555 for more information.
For booking rooms, weekend getaways, or vacations, please click the button below:
Danehill Manor is a state of the art riding, breeding, and boarding equestrian facility in Marin County California. A paradise resort, retreat, and wellness center for people and animals.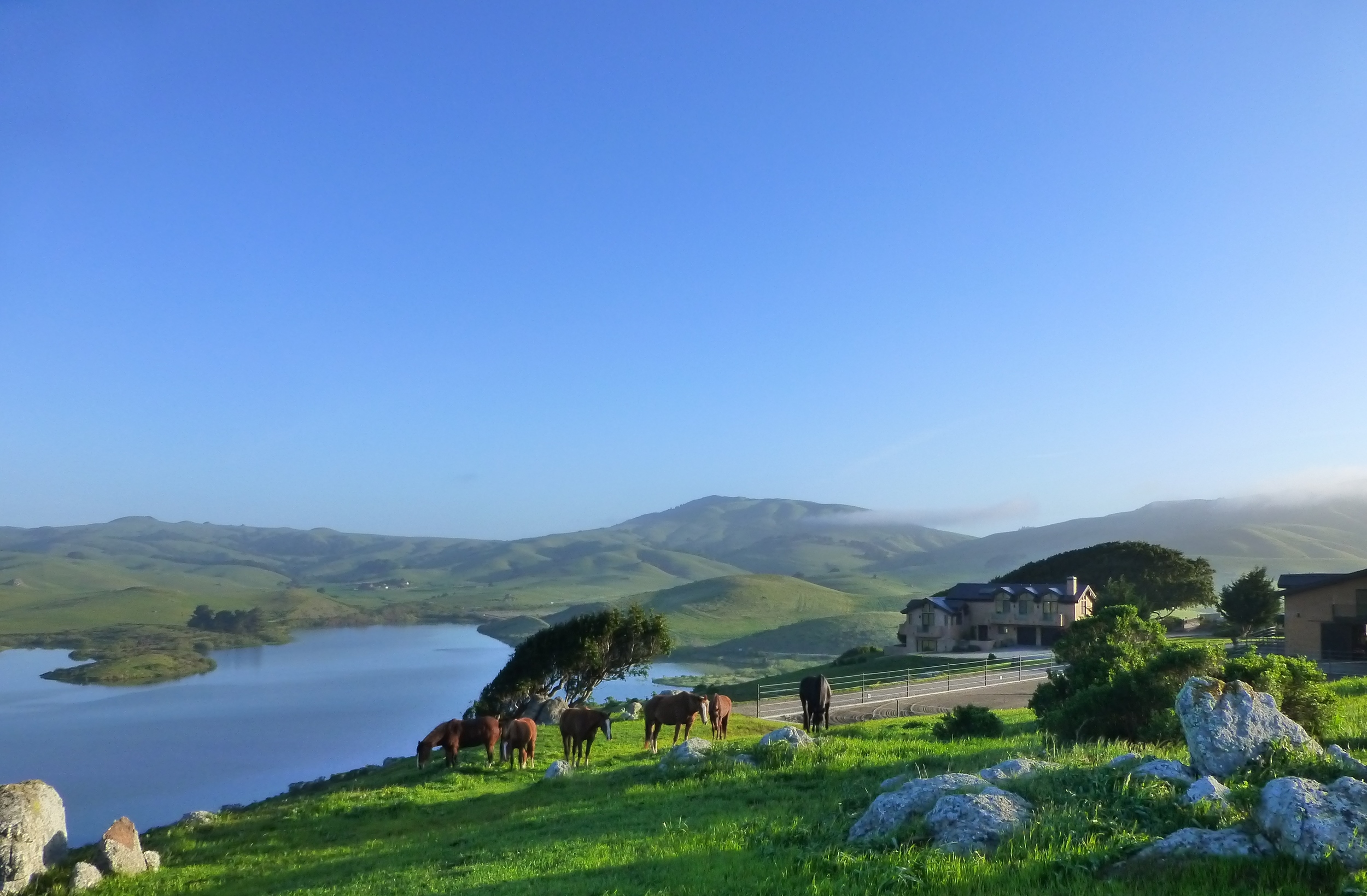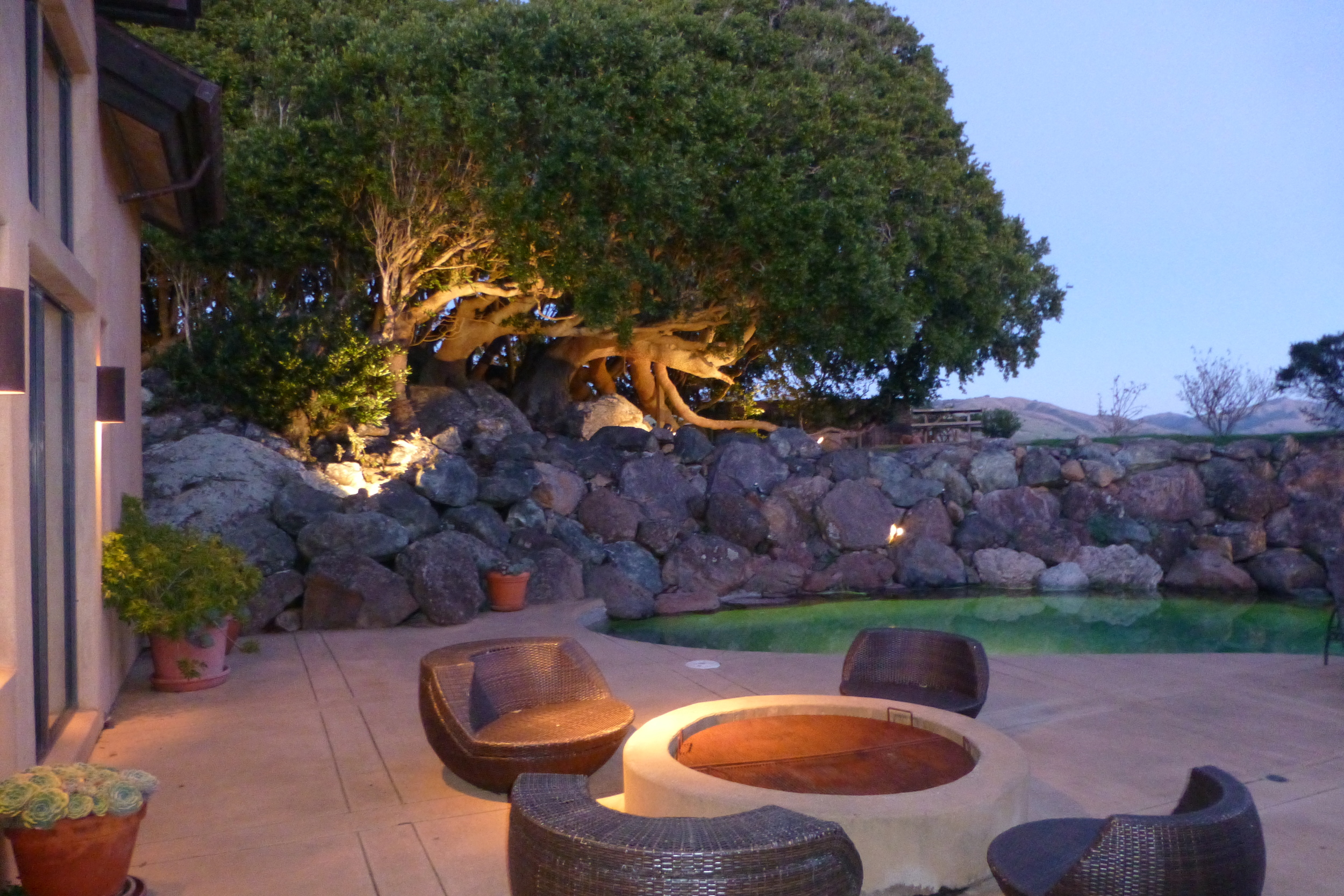 We offer leadership and corporate team building seminar as well as individual life coaching guidance. Learn leadership and teamwork by being aware of your surrounding's and more importantly of your own body-language. The understanding of body-language, and more importantly, applying in action what our intuition and subconscious minds are telling us. This will eliminate many assumptions and misunderstandings between the horse and rider as well as between people. Your surroundings will react to YOU instead of YOU reacting to them, which makes you the trusting leader. You will learn to direct the energy instead of controlling it.
Riding lessons include the crucial horsemanship concepts: balance, patience and soft but assertive persistence which is the basic training for all riding disciplines. Beginners and advanced riders, children as well as adults are welcome.
Danehill Manor is the perfect place for a weekend or vacation get away in one of our beautiful guest rooms overlooking the Nicasio Reservoir. From large weddings and business seminars to small intimate romantic weekends even a yoga retreat, we make your dreams come true.